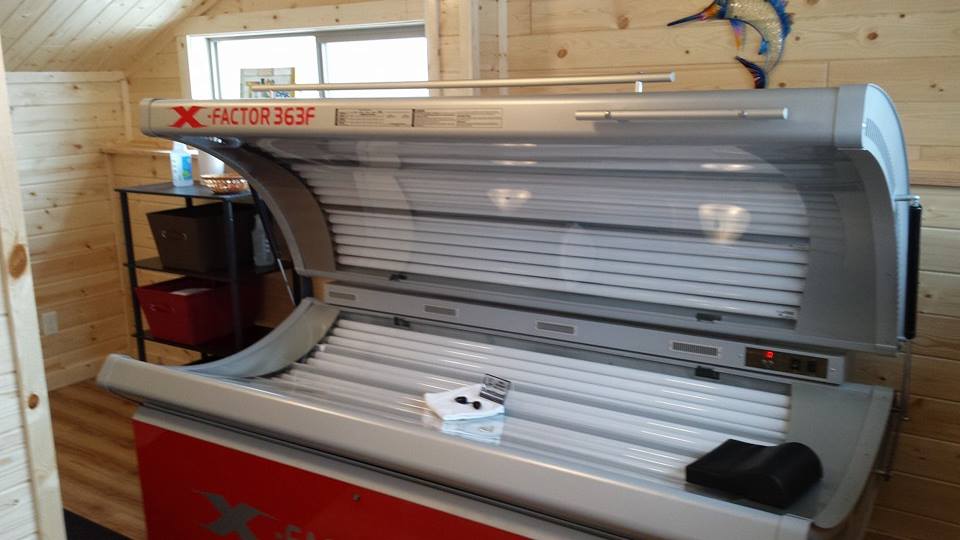 Introducing The Sunroof at 66
Soak up the rays in the comfort and privacy of the Sunroof. Your youthful, glowing skin is only a couple short sessions away. 15 minute sessions start at just $5.00 per session and can be purchased in advance.
Tanning is open from 7 AM to 8:15 PM, 7 days a week, rain or shine.
Lotions are available for purchase at the front counter.
Tan Today!
Note: no one under the age of 18 is permitted to tan; no exceptions.